Learn how to build productive relationships by understanding, appreciating and adapting to the difference in others
Have you ever wondered why some people see and do things differently from you? Let us let you in on a little secret... Different is not bad - it's just different - and in this fun-filled workshop we will help you to understand and appreciate the difference in people.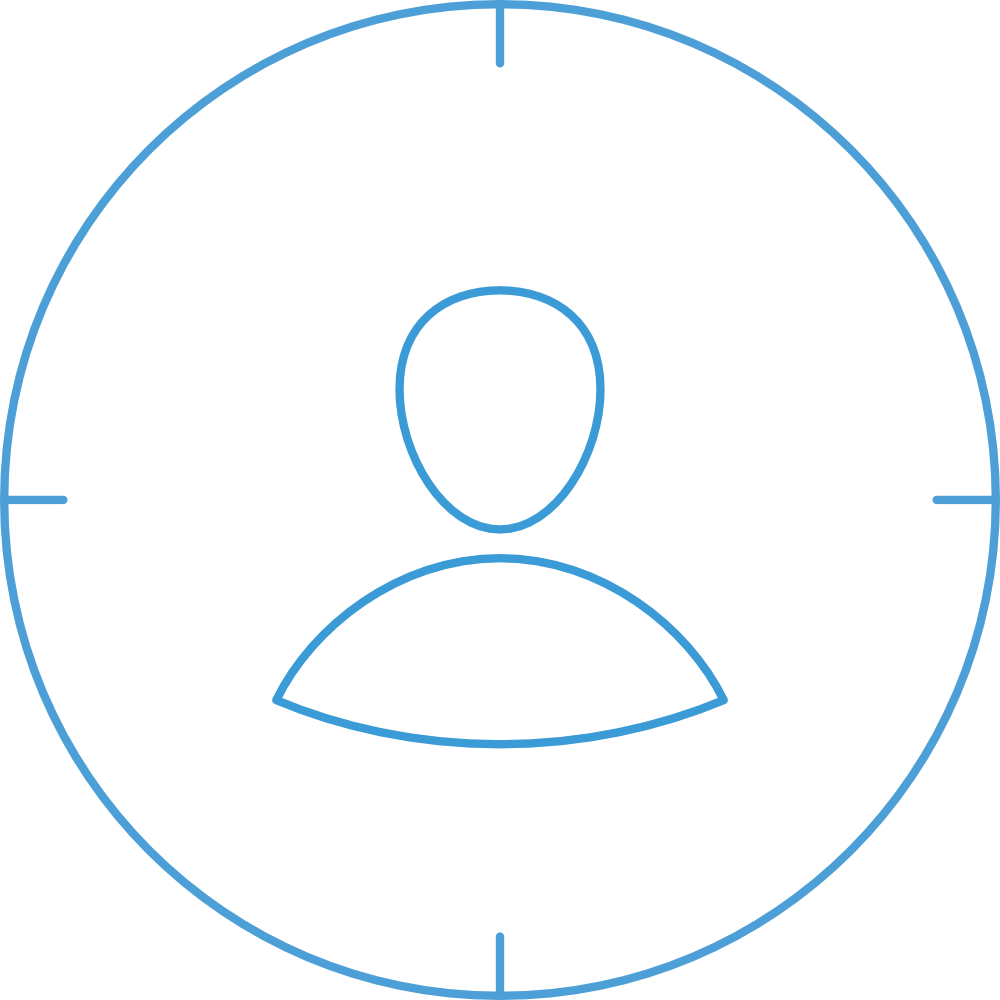 LEARN ABOUT SELF
What makes you different? How do you see and do things differently?
LEARN ABOUT OTHERS
What makes others different? How do they see and do things differently?
LEARN HOW TO ADAPT
How do you adapt the way you do and see things to suit others?
Learning Objectives & Outcomes
The DiSC Teams Workshop is designed to take the theory of DiSC and put it into action by providing a safe environment for learners to share and discuss their behavioural preferences.

The objective is not to get people to change who they are, but to use DISC as a common language so that they can better understand how everyone on their team is different. This, in turn, will lead to enhanced communication and interaction within the team.
Learning Elements
Online Learning: Learners are asked to download a detailed Learner's Toolkit and watch a collection of bite-sized videos in the lead to the workshop
Workshop: A highly pragmatic classroom-based or virtual workshop that employs experiential learning (real plays) as the primary learning strategy.
Learner Toolkit, Job Aid & Template: A collection of downloadable documents, quick and easy references and templates for learners to and use.
Post-Workshop Activity: A very real activity that is designed to reinforce learning transfer through application and reflection.
Topics Covered
The history of DiSC
The Everything DiSC model
The vertical and horizontal continuums
The eight DiSC pririties
The four primary DiSC styles
The twelve distinct styles
Identifying different DiSC styles
Adapting to different DiSC styles
DiSC dynamics in teams
FORMAT
Classroom or Virtual
CLASS SIZE
Minimum - 8
Maximum - 30
INVESTMENT
$5,400 per cohort
+
$85 per Everything DiSC Workplace Profile
Let's talk about what leadership development could look like
CONTACT US